State of Art Process House For Knitted Fabrics !!!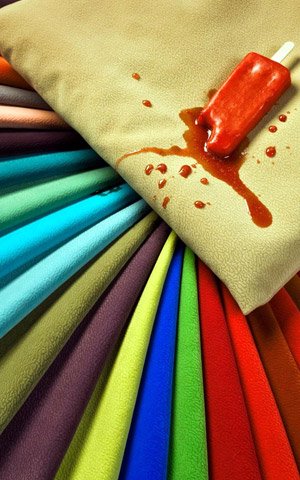 Our Vision
Our Mission
Today, Avon Cottex is committed to operating a successful business by developing, manufacturing, marketing and supporting quality fabric products for the global textile industry.

Setting Benchmarks for the Industry with exceptional customer and technical service, Maintaining our competitive strategic position through leading edge technology, Providing a safe, fulfilling and rewarding work environment for employees, Promoting partnerships with government agencies and institutions of international recognition. Providing training to our employees for their future development are the thrust areas of our vision.

Providing superior quality products at competitive prices and establishing a brand value in the international arena, Developing long term relationship with suppliers with an aim to be the most reliable supplier in Texitle Arena is what Avon Cottex aims at by capitalizing on its core competencies.
Our processing & manufacturing unit is fully backed by 100% Captive Power, World Class Facilities for our Processing & Manufacturing, Product Development and Marketing Teams, enabling us to meet our customers' expectations in terms of Quality, In-Time Delivery, Environmental and Social Concerns.