Current Openings
Send Your CV
If you would like us to contact you when suitable vacancies arise, create a career account with us here.
[email protected]
Human Resource & Careers !!!
A broad range of career opportunities spanning from management to operational positions exist within the organization.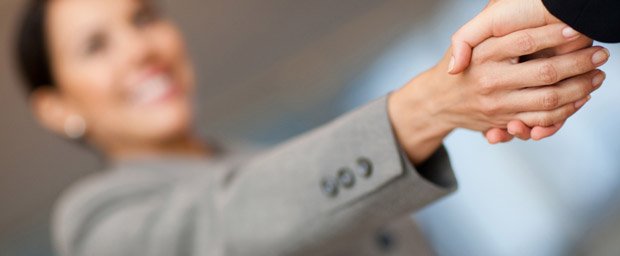 The HR department in the organization arranges proper training and interacts with the personnel at every level… making all employees completely involved in fulfilling the objective of producing quality products.
We are proud to be employing highly qualified and dedicated people in our company. We conduct regular training sessions for our employees so that they can enhance their knowledge and skills in their core areas. We at Avon Cottex, believe that our people give us that edge in this competitive world. Our experienced workforce leave no stone unturned to ensure a smooth transition of our Service into your business.