welcome to our company!
STATE OF ART facility FOR Garments and KNITTED FABRICS Manufacuring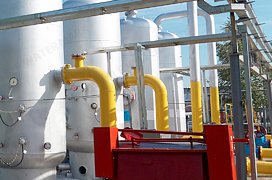 environment
technologies
The term environmental technologies is used to describe a class of electronic devices that promote sustainable management of resources.
Details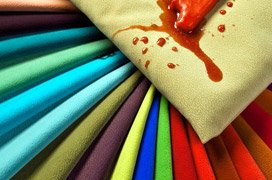 fabric
division
The state-of-the-art infrastructure at Avon Cottex fabric division is what makes it a leader in terms of product quality, customer satisfaction and remarkable fabric worth.
Details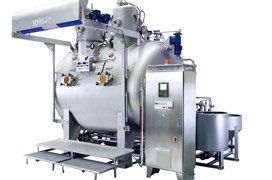 processing
division
Avon Cottex fabric processing division is an ultramodern setup equipped with machines procured from renowned manufacturers.
Details
Be The First To See Our Dyeing Processing
Delivering the best knitted fabric processing at an outstanding value for money has always been our motto and forte.
Dyeing is the process of adding color to textile products like fibers, yarns, and fabrics. We are a composite unit of Fabric Knitting, Fabric Dyeing and Fabric Processing. The unit runs 24 hours a day.
Read More